VICEVERSA PU COAT
VICEVERSA PU COAT (A+B) is a clear opaque coating for the protection and waterproofing of all types of wall coverings. It makes the wall covering washable and scratch resistant. It is convenient for both domestic and trade use and can be used in humid environments or where direct water contact may occur (such as in saunas and showers etc).
Adhesiva P
Video tutorial for the application of ADHESIVA P, an universal acrylic adhesive for the application of all kinds of PVC coatings, linoleum, needled murals and floorings, moquette.
Primer PU
Video tutorial for the application of PRIMER PU, a modified polyurethane primer for sealing and consolidation of cement screeds.
See all videos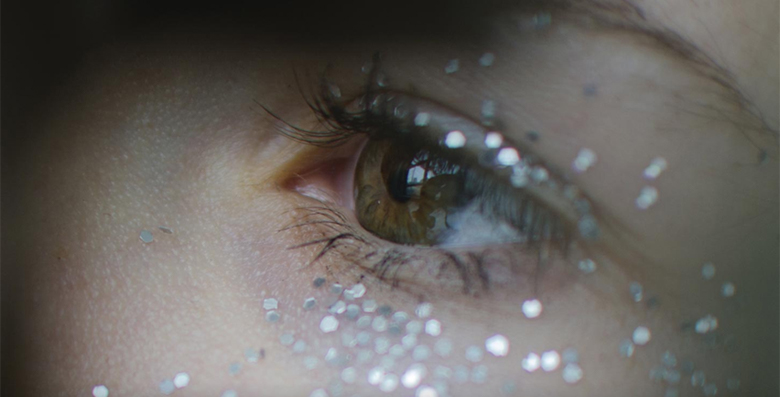 Materia™ is a complete range of products for luxury wall decorations:
Materia Base™, Materia™ and the colors InTone Color System™: an easy and straightforward metoth to create professional decorations.
Read more