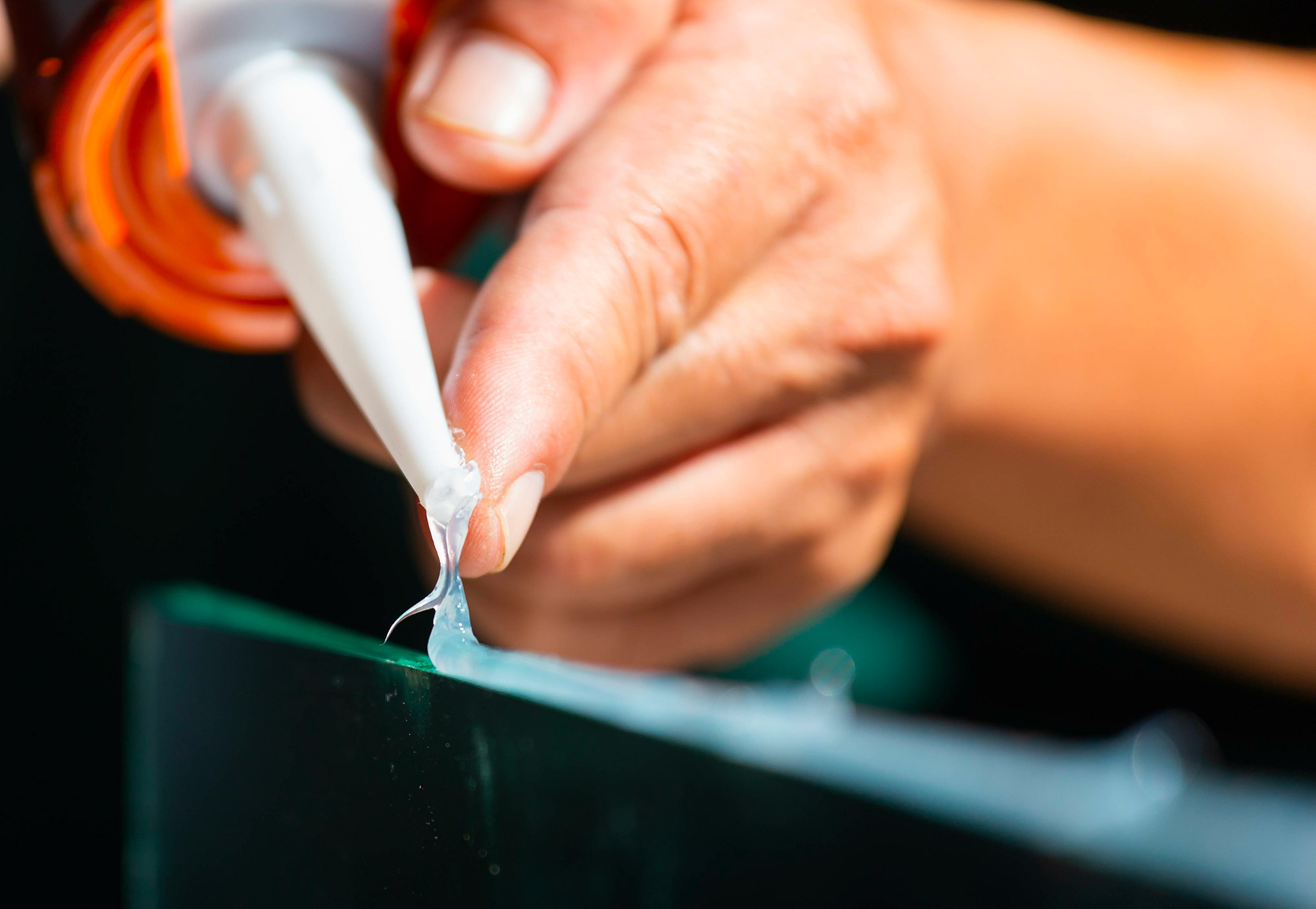 Smoothing fillers and waterproofing coatings
All
Crack and fissure fillings
Drywall elements
Polystyrene
Polyurethane
Smoothing of joints on drywall
Waterproofing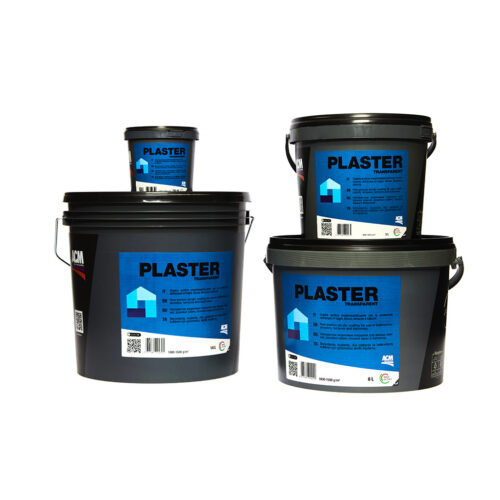 NON-POROUS ACRYLIC COATING FOR USE IN BATHROOMS, SHOWERS, TERRACES AND BALCONIES.
Discover more
COMPLETE SYSTEM TO APPLYING FIBERGLASS AND VINYL WALLPAPER IN WET AND/OR IN DIRECT CONTACT WITH WATER.

Discover more

ACRYLIC BASED CONSTRUCTION ADHESIVE/MASTIC, FOR STRUCTURAL BUILDING MATERIALS AND THERMO-ACOUSTIC ABSORBENT MATERIALS ETC.

Discover more

ADHESIVE/RESIN/SEALANT WITH A MODIFIED SILANE POLYMER BASE, CREATED TO BIND STRUCTURAL ITEMS TOGETHER. INCORPORATES HYDRO-HARDENING PROPERTIES.

Discover more
SUPER LIGHT WEIGHT FILLER WITH IMPORTANT THERMAL INSULATING PROPERTIES. PARTICULARLY SUITABLE FOR HUMID ENVIRONMENTS.