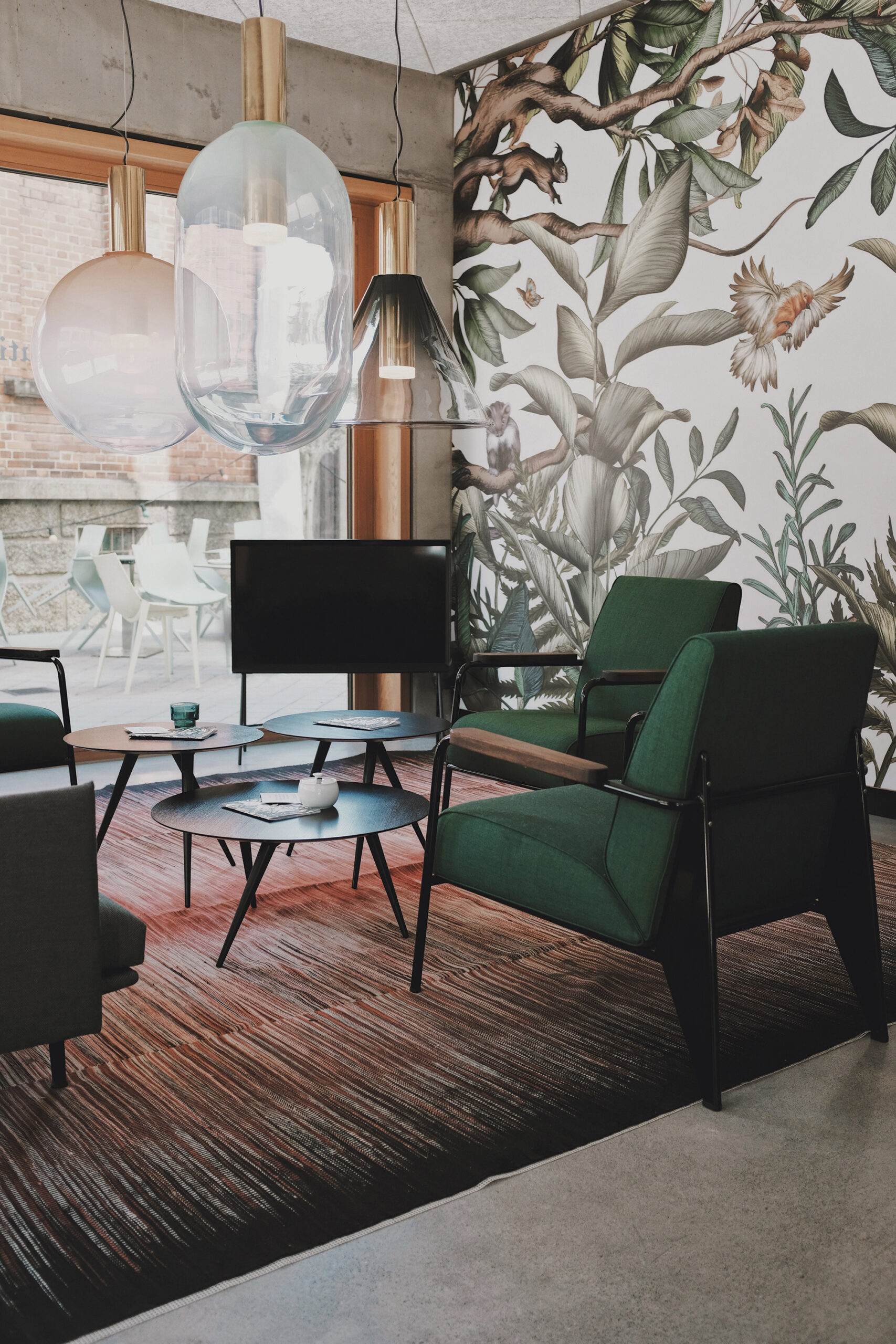 Professional line for wall coverings
All
Expanded vinyls
Glass
Glass fibre
Heavy vinyls
Metal
Non-woven fabric
PVC
Paper support
Plastic
Polystyrene
Polyurethane
Sealants - expansion joints
Sheet metal work
TNT support
Textiles
Thermo-sound-absorbing
Vinyl
Wallpaper
flashing and gutters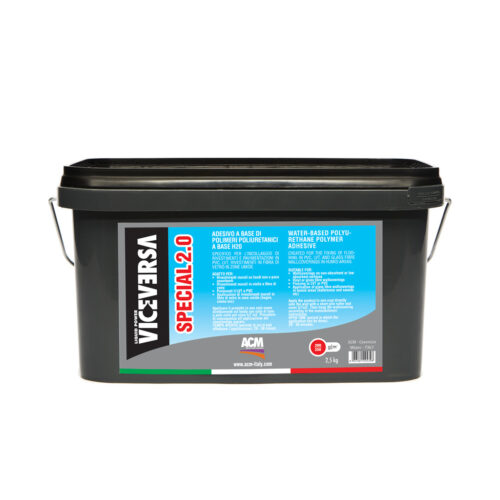 WATER-BASED POLYURETHANE POLYMER ADHESIVE, CREATED FOR THE FIXING OF FLOORING IN PVC, LVT, AND GLASS FIBRE WALLCOVERINGS IN HUMID AREAS (BATHROOMS AND SAUNAS FOR EXAMPLE)
Discover more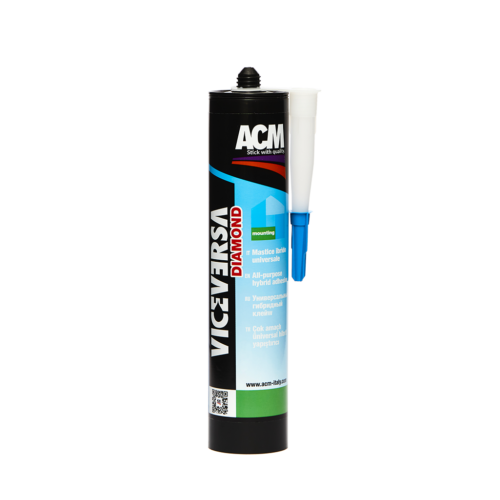 ADHESIVE/RESIN/SEALANT WITH A MODIFIED SILANE POLYMER BASE, CREATED TO BIND STRUCTURAL ITEMS TOGETHER. INCORPORATES HYDRO-HARDENING PROPERTIES.
Discover more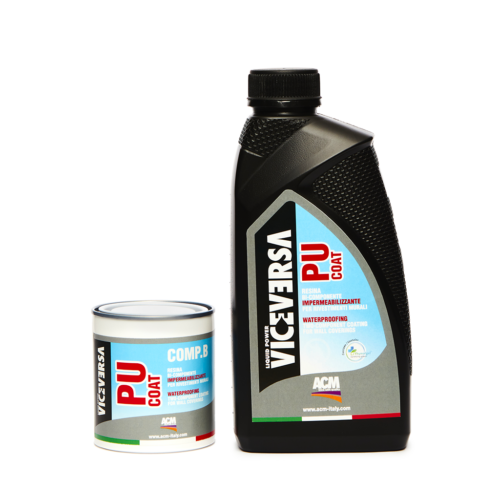 TRANSPARENT OPAQUE PROTECTIVE AND WATERPROOF FINISH FOR ALL TYPES OF WALL COVERINGS.
Discover more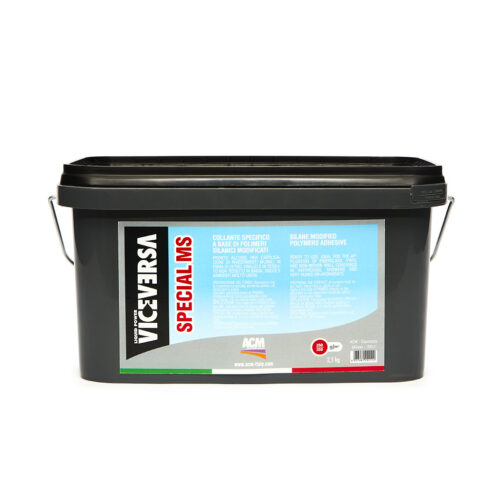 A MODIFIED SILYLATED POLYMER ADHESIVE CREATED FOR BINDING STRUCTURAL COMPONENTS IN THE BUILDING TRADES, AND FOR WALL COVERINGS AND FLOORING IN PVC, LVT, GLASS FIBRE WALL COVERINGS IN HUMID ENVIRONMENTS (BATHROOMS, SAUNAS ETC).
Discover more
TRANSPARENT OPAQUE PROTECTIVE AND WATERPROOF FINISH FOR ALL TYPES OF WALL COVERINGS.

Discover more

POWDER-BASED ADHESIVE FOR USE WITH NON-WOVEN WALL COVERINGS OR WITH VINYL WALL COVERINGS WITH A NON-WOVEN SUBSTRATE.

Discover more