About Us
Since 1973 we have been producing adhesives, glues and resins to serve the professional decorator and also the DIY enthusiast. We are a team of almost fifty people, the main office being in Italy and with two branch offices in Russia and in Turkey. Our international operations (we are active in sixty export markets) have contributed towards our flexibility and have helped us to broaden our horizons. Innovation, attention to detail, respect for the environment and commercial empathy are the main factors which set us apart.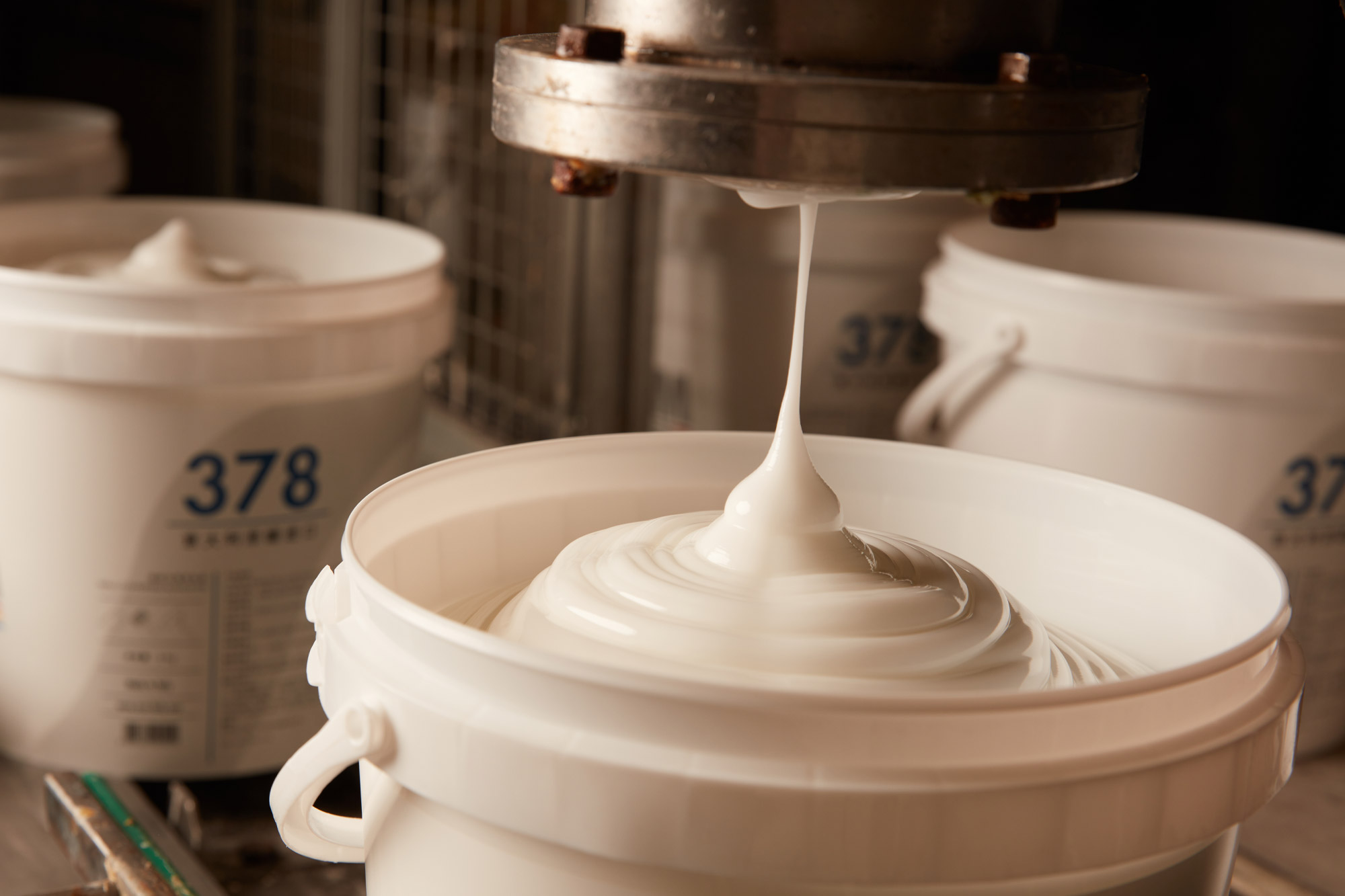 A brief history
Founded in 1973 in Milan, ACM enjoyed immediate success through developing the use of polyethylene bags instead of using old wooden tubs, and by focusing on its core business of making adhesives for the wallcovering industry. In the 1990s, water-soluble powder products were introduced and distributed into export markets. In the new millennium, there is an expansion of activity, our international distribution increases and consolidates, and we become even more committed to sustainability.
Today ACM retains the core values of a family business but has a culture and organisation of a significant international enterprise.
ACM's commitment to achieving the highest levels of quality, safety and sustainability is evidenced by the number and importance of the certifications which we hold.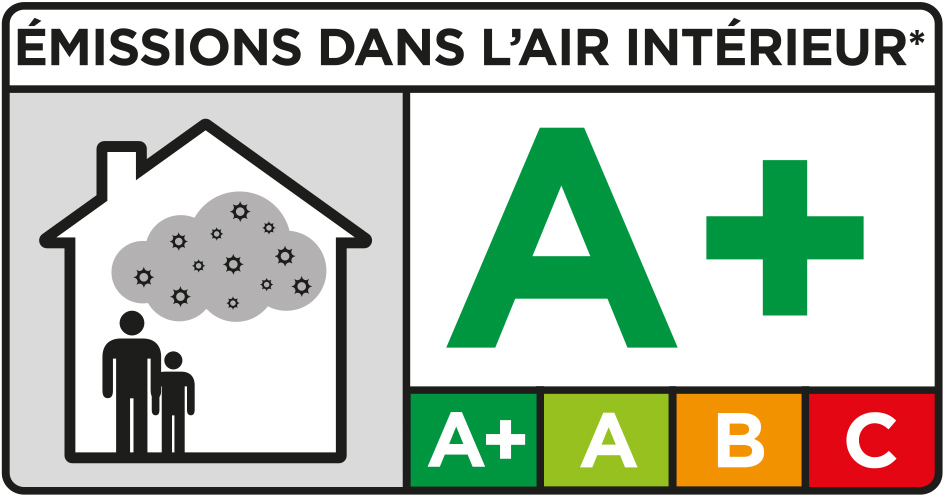 A+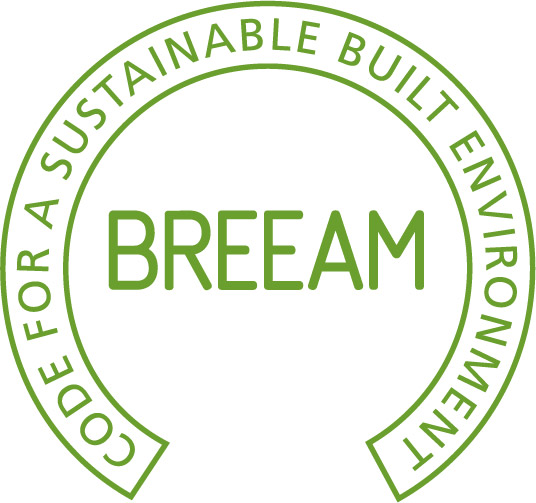 BREEAM
Indoor air comfort Gold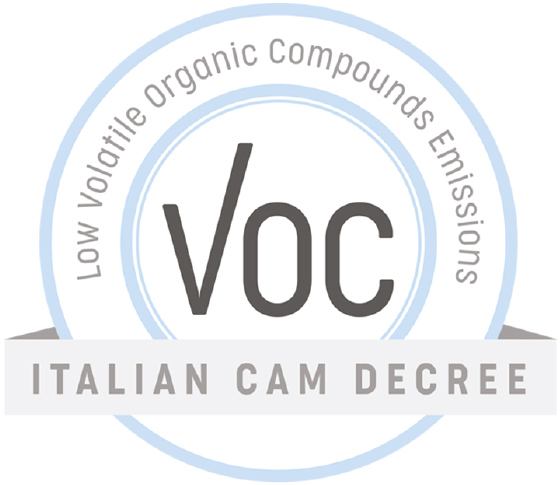 VOC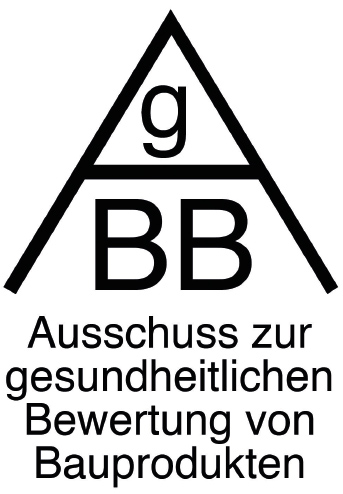 AgBB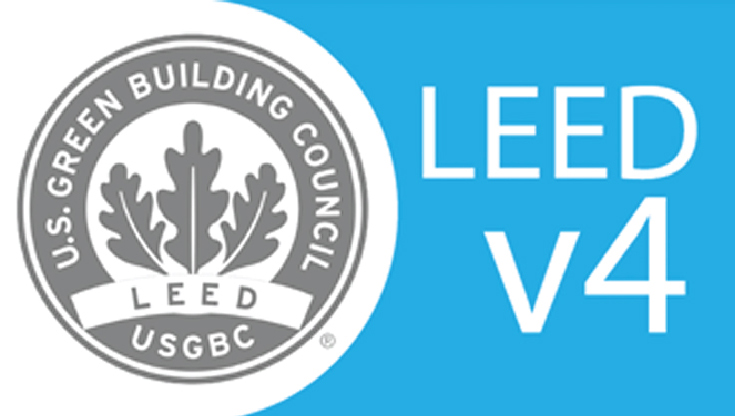 LEED_V4

Plastica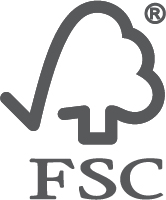 FSC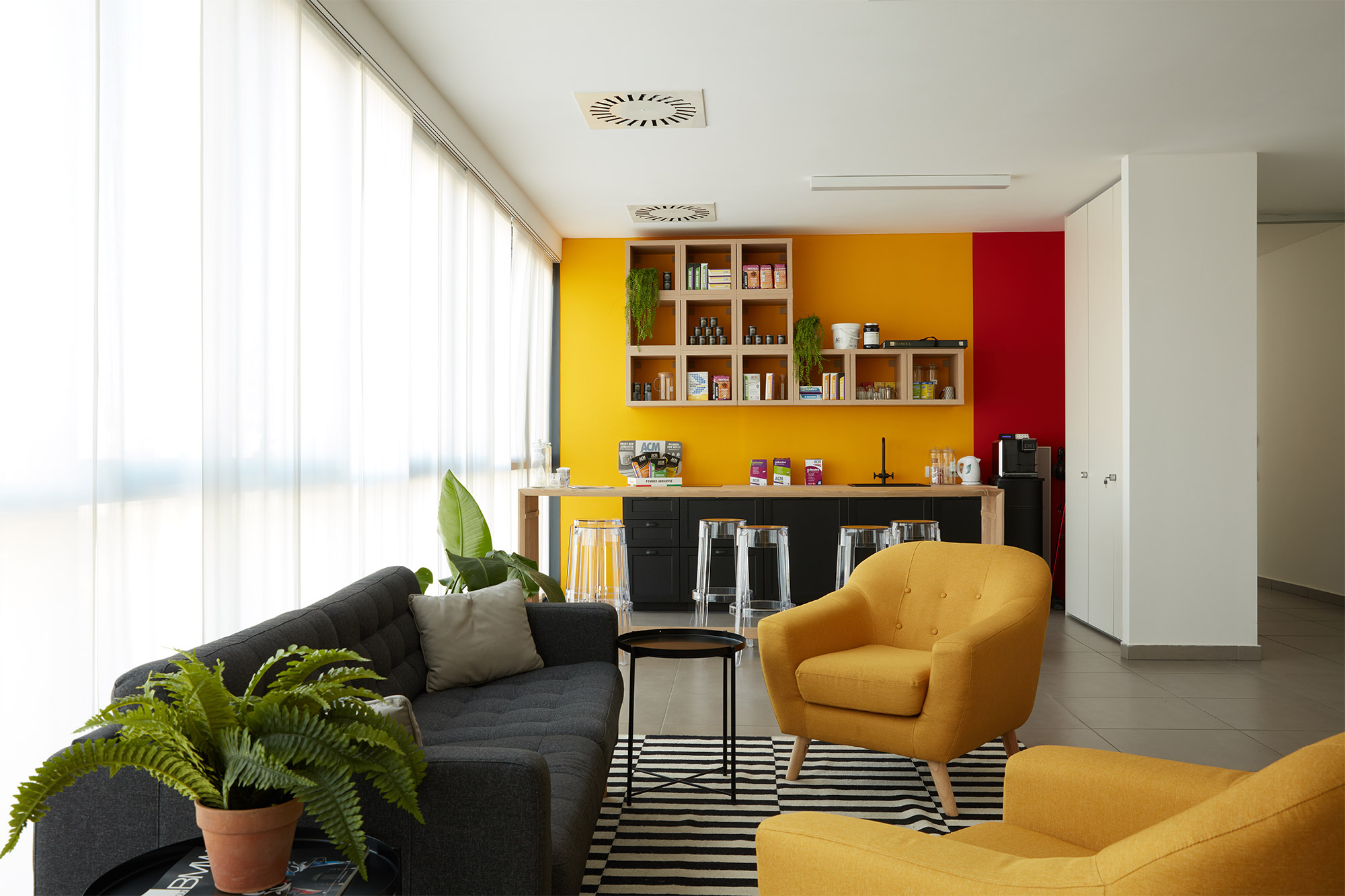 Mission and Vision
Our mission: to facilitate the work of both the professional decorator and the DIY enthusiast.Our vision: to continually improve and deliver excellence to our customers while respecting people and the environment. Our core family values, and our international outlook have helped us to be attentive to detail, open to innovation, and to be respectful of people and of the environment. We combine the Italian culture with a curiosity to know and understand the requirements and opportunities of different markets.
ACM team
We are professionals but first of all people. We believe in the power of human relationships and we measure the performance of our company in terms of the satisfaction of the people who work here. Here is our team.