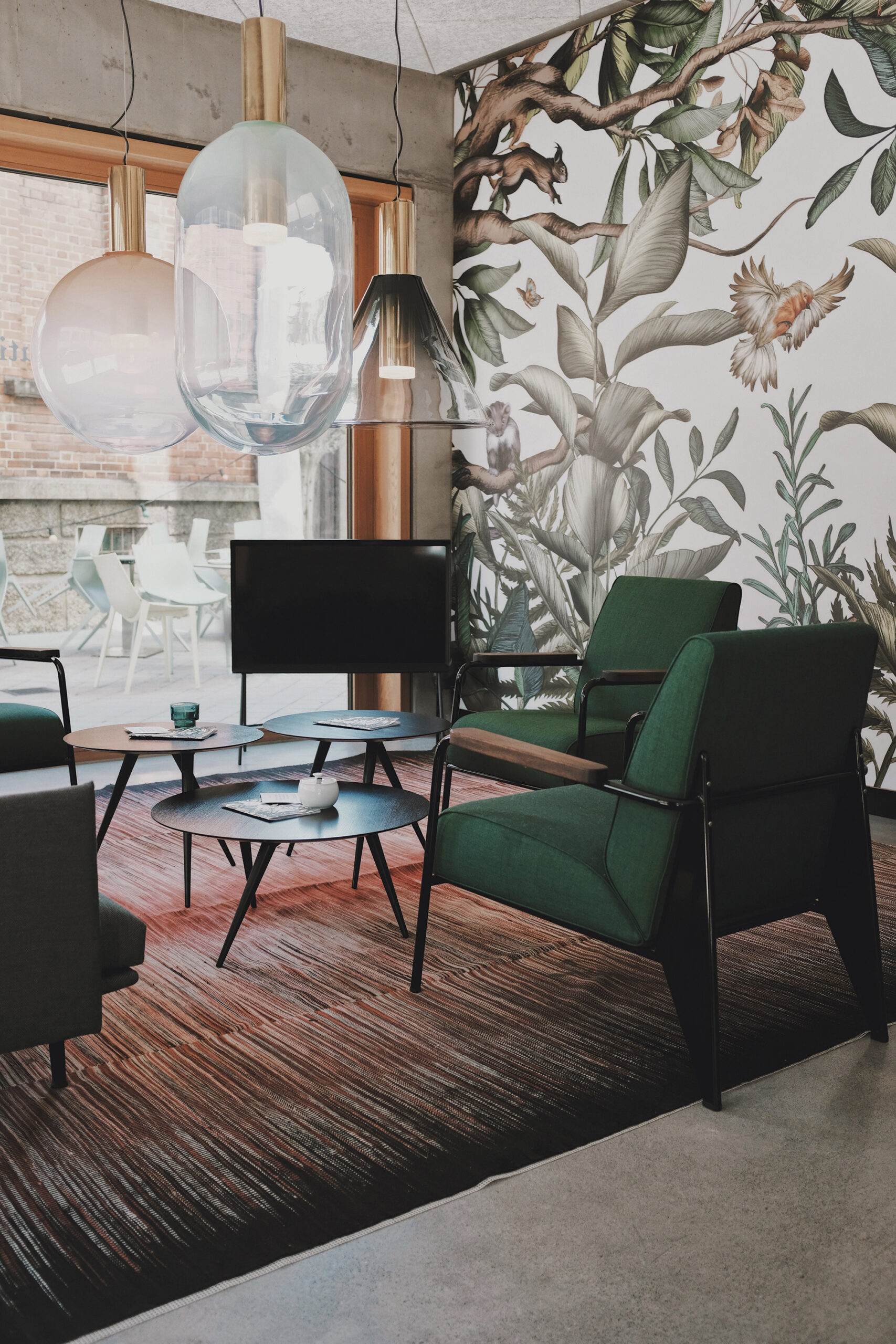 Primers and wall preparation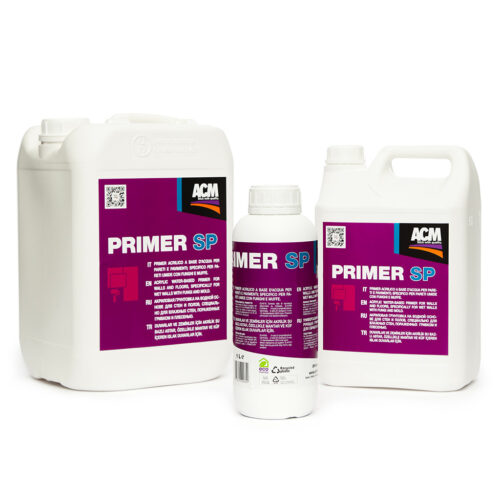 ACRYLIC WATER-BASED PRIMER FOR WALLS AND FLOORS; SPECIFIC FOR WET WALLS WITH FUNGI AND MOLD.
Discover more
TRANSPARENT OPAQUE PROTECTIVE AND WATERPROOF FINISH FOR ALL TYPES OF WALL COVERINGS.

Discover more

POWDER-BASED ADHESIVE FOR USE WITH NON-WOVEN WALL COVERINGS OR WITH VINYL WALL COVERINGS WITH A NON-WOVEN SUBSTRATE.

Discover more
ANTI-MOLD, ANTIBACTERIAL AND SANITIZING PRIMER FOR WALLS AND FLOORS. Primer+ Plus contains our exclusive sanitizing gel based on Thymol, THYMOLGEL®. Thymol, antibacterial and antiviral, is a phenol derived from the Thyme plant.
It is good to prepare the wall before applying the wallpaper. Our Primers also prepare walls against mold, moisture and fungi.