Wall covering products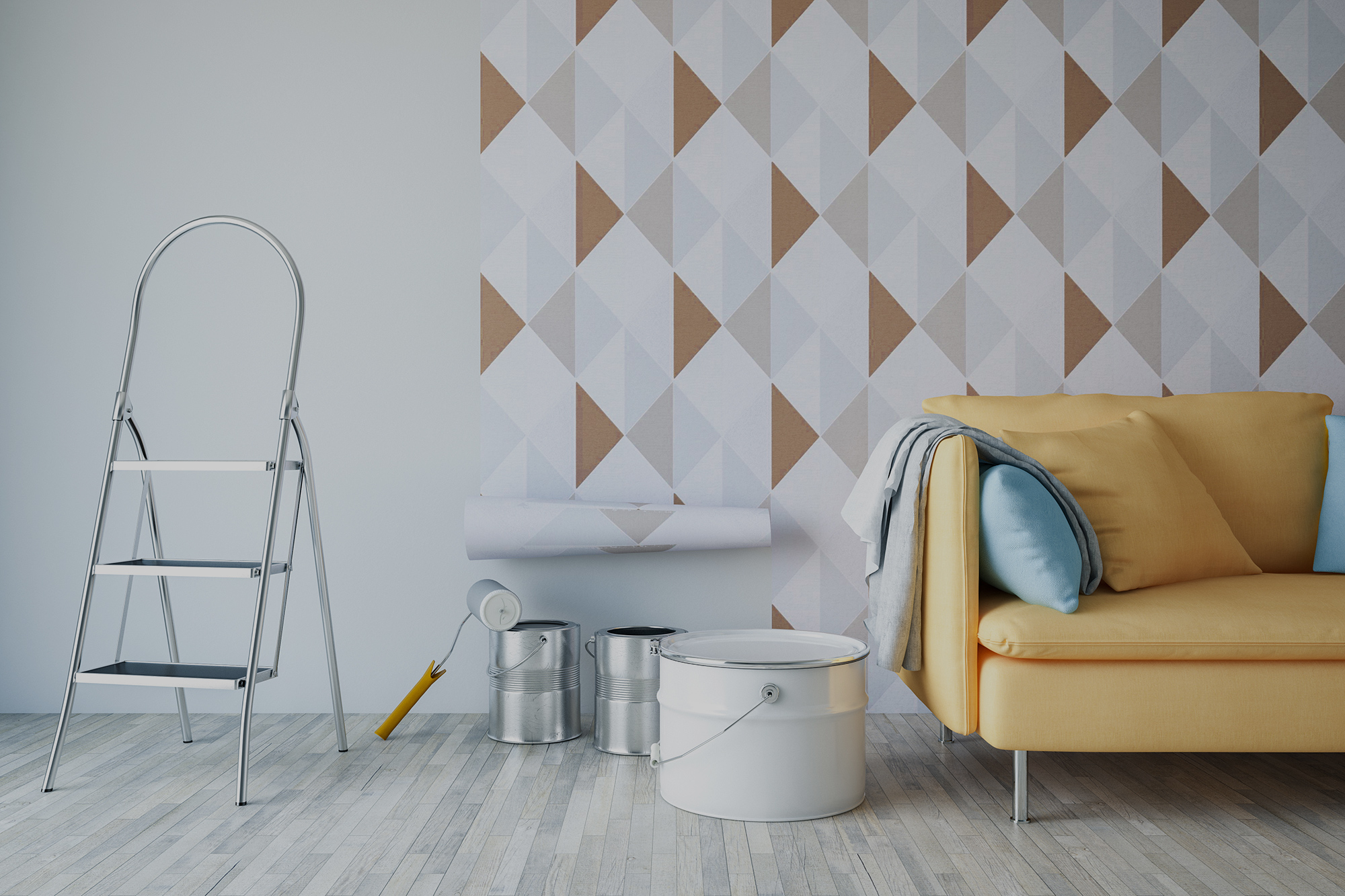 Short, simple guides to help you with the proper application of our products.
ADHESIVA CUBE 2KG
MULTIPURPOSE VACUUM-PACKED POWDER ADHESIVE FOR WALL COVERINGS.
ADHESIVA CUBE 1KG
MULTIPURPOSE VACUUM-PACKED POWDER ADHESIVE FOR WALL COVERINGS.
PAPEREMOVER
A SOLUTION FOR THE REMOVAL OF WALL COVERINGS WITH NON-WOVEN OR PAPER BACKING, AND FOR DIGITAL MURALS.
VICEVERSA EASY PROTECT
MONO-COMPONENT PROTECTOR DEVELOPED FOR USE WITH ALL TYPES OF WALL COVERINGS. IT ALLOWS THE WALL COVERING TO BE WASHED, AND PROVIDES A SUPERIOR SCRATCH RESISTANCE. IT IS SUITABLE FOR BOTH DOMESTIC AND TRADE USE.
ADHESIVA VOV
SPECIAL PASTE ADHESIVE, READY-TO-USE. HIGH ADHESION POWER. IDEAL PRODUCT FOR APPLICATION OF DECORATIVE BORDERS ON VINYL OR NON-ABSORBENT COVERINGS. EXCELLENT FOR THE CLOSURE OF JOINTS FOR HEAVY VINYL WALL COVERINGS.
TEXRECO TDV EASYWALL
NATURAL RESIN-BASED PASTE READY-TO-USE ADHESIVE FOR ALL TYPES OF WALL COVERINGS. SPECIFICALLY, FOR FIBERGLASS WALL COVERINGS. IT CAN BE USED IN COMBINATION WITH ALL ACM STARCH-BASED PRODUCTS.
PRIMER TA
ACRYLIC WATER-BASED PRIMER WITH MICRO GLASS SPHERES.
PRIMER+ PLUS
ANTI-MOLD, ANTIBACTERIAL AND SANITIZING PRIMER FOR WALLS AND FLOORS.
Primer+ Plus contains our exclusive sanitizing gel based on Thymol, THYMOLGEL®. Thymol, antibacterial and antiviral, is a phenol derived from the Thyme plant.
VICEVERSA PU COAT
VICEVERSA PU COAT (A+B) is a clear opaque coating for the protection and waterproofing of all types of wall coverings. It makes the wall covering washable and scratch resistant. It is convenient for both domestic and trade use and can be used in humid environments or where direct water contact may occur (such as in saunas and showers etc).
VICEVERSA WET SYSTEM
VICEVERSA WET SYSTEM is a complete and safe system to applying decorative fiberglass and vinyl wallpaper with any type of backing in wet and/or in direct contact with water (such as showers, saunas, etc.).